Exhibition
CPHI & PMEC China is Asia's premier pharma event, bringing together suppliers and buyers from the entire pharmaceuti...
20g L-carnosine sample was picked up by our client. L-carnosine is mainly used for cosmetic and health pro...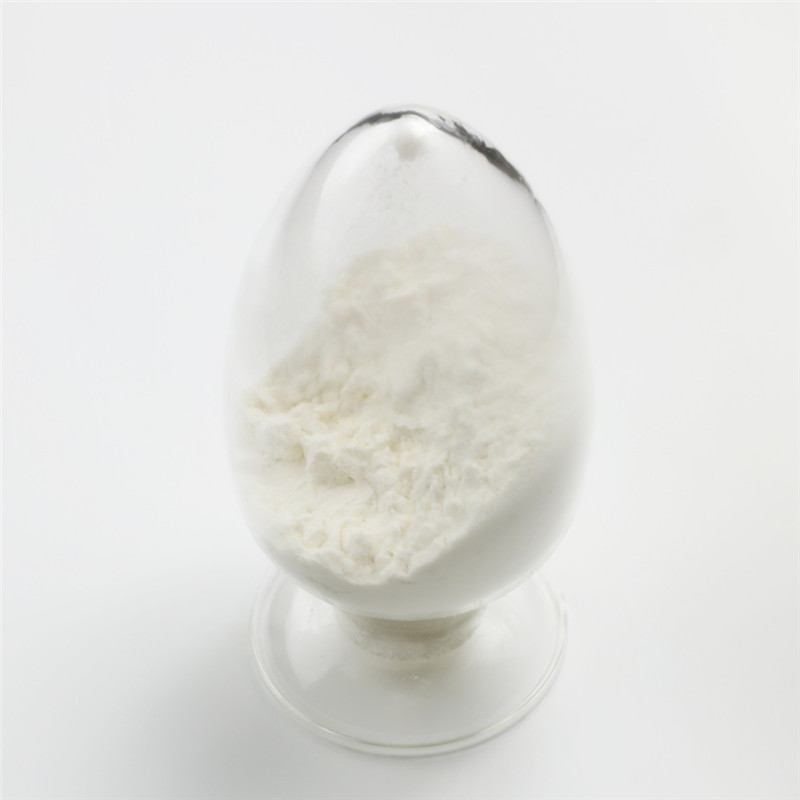 Aldactone:
It can be used as a kind of inefficient diuretic drugs.
It is a synthetic 17-lactone steroid which is a kind of renal competitive aldosterone antagonist in a class of pharmaceuticals called potassium-sparing diuretics, used primarily to treat ascites in patients with liver disease, low-renin hypertension and hypokalemia.
It can be used for the Inhibition of aldosterone biosynthesis.
It can also be used as the blocker of the Quabain effect.