Exhibition
New ready stock for SCI 85 powder, it will be sent to our client by sea. If you need cosmetic Sodium Cocoyl Isethionate/...
Background For the past few years, in the developed countries, the soap is not only used for cleaning but also incl...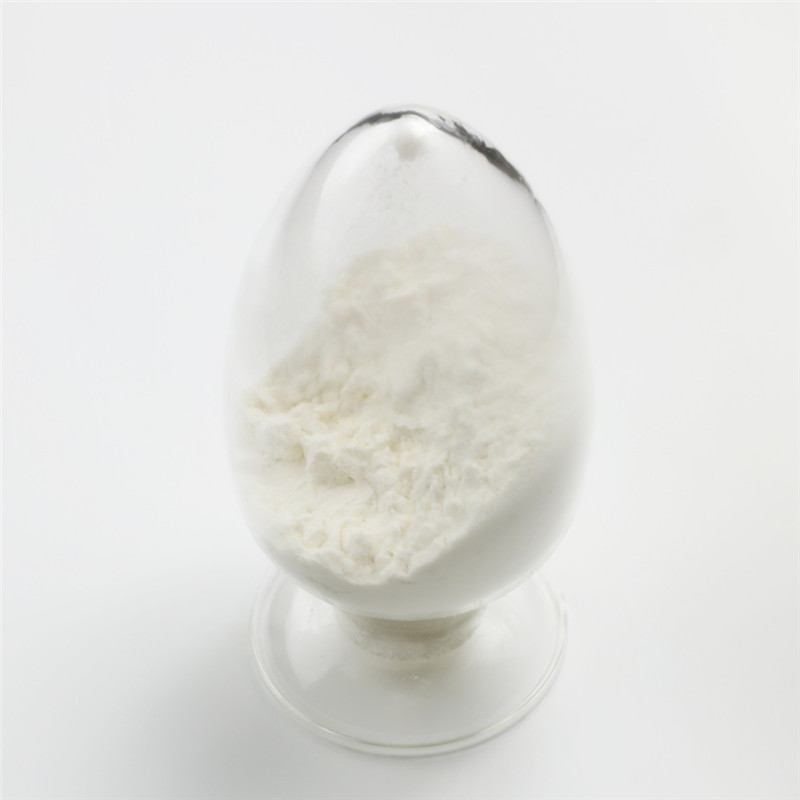 Aldactone:
It can be used as a kind of inefficient diuretic drugs.
It is a synthetic 17-lactone steroid which is a kind of renal competitive aldosterone antagonist in a class of pharmaceuticals called potassium-sparing diuretics, used primarily to treat ascites in patients with liver disease, low-renin hypertension and hypokalemia.
It can be used for the Inhibition of aldosterone biosynthesis.
It can also be used as the blocker of the Quabain effect.